MyFiki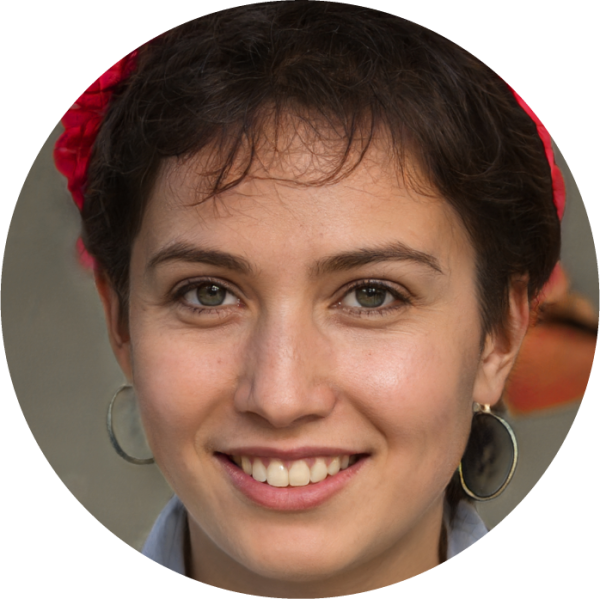 Founded in 2015 by Susan Vandyke, MyFiki is an award-winning blog made possible by people who believe women deserve to look and feel beautiful, regardless of weight, shape or size.
Our mission is to empower confidence through fashion.
We believe that the foundation of a great outfit is confidence, and there's nothing more beautiful than a woman who believes she is.
We cover everything from trends, style tips, beauty advice, parenting, wellness and much more by answering your burning questions and solving style and beauty problems. Most importantly, we aren't afraid to discuss the stuff we all struggle with – like self-esteem, body image, motherhood, where to find the perfect shade of lipstick, denim that doesn't gape at the waist and shapewear that works without cutting off our circulation. So browse around, ask questions and share your opinion, we're so happy you're here!
ABOUT
Susan Vandyke
MyFiki founder, designer and leading Influencer Susan Vandyke bridges the gap between straight and plus size fashion, proving style has no size.  Awasthi's award-winning blog founded in 2015, caters to over 1.5 million women worldwide. She quickly rose to top blogger status as one of the first style bloggers to be featured in major fashion publications including InStyle, Marie Claire, Glamour and more, in addition to working with brands in the fashion, beauty and lifestyle verticals throughout her career as a multi-hyphenate entrepreneur.